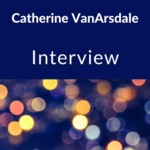 Description
There are two interviews on this recording. The first [0:00-46:55] is with Catherine VanArsdale VanOrsdale, while the second [47:01-56:47] with Harold "Buster" Wheeler.
Location
Jamestown, NY; Chautauqua County
Artists and Specialties
Catherine VanArsdale VanOrsdale - Piano
Interviewer
James "Jim" W. Kimball
Unique Identifier
JKC_Music-Dance_VanOrsdaleCatherine_19890814_edited
Publication Date
10-19-2021
Rights
This work is licensed under a Creative Commons 0 license.
Recommended Citation
Kimball, James W., "Interview with Catherine VanArsdale and Harold Wheeler, Jamestown, NY, August, 1989" (2021). Interviews. 160.
https://knightscholar.geneseo.edu/kimball-interviews/160
Source
State University of New York at Geneseo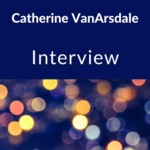 COinS