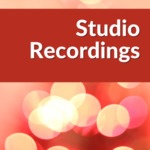 Title
Kelly's Old Timers Studio Recordings, 1950s-1970s
Description
These are instrumental numbers, vocal songs, and dance calls by the Kelly's Old Timers band from the 1950s to the 1970s.
Due to copyright restrictions, this recording is not available publicly. Contact Tracy Paradis (paradis@geneseo.edu) to inquire about access.
Ensemble Name
Kelly's Old Timers
Interviewer
James "Jim" W. Kimball
Unique Identifier
JKC_Music-Dance_KellysOldTimers_199x_03
Publication Date
9-28-2021
Rights
Due to copyright restrictions, we are unable to provide digital access to this content at this time. The record for this recording is included here in the collection for purposes of preservation and having a comprehensive record of the contents of this collection. Should you need to access this recording, please contact the Digital Archives & Special Collections librarian (paradis@geneseo.edu) to make arrangements.
Recommended Citation
Kimball, James W., "Kelly's Old Timers Studio Recordings, 1950s-1970s" (2021). Studio Recordings. 4.
https://knightscholar.geneseo.edu/kimball-studio-recordings/4
Source
State University of New York at Geneseo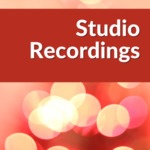 COinS