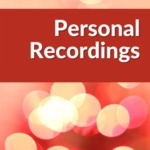 Description
This recording has musical events. [0:00-17:02] The first is an informal performance at a family gathering. [17:03-35:29] The second is a square dance with Walt Dilcher calling. The recording of this public event was made in full view of attendees and with knowledge by the sponsor or venue.
Location
Artist's Home, Bergen, NY; Genesee County
Artists and Specialties
Clarence Maher - Fiddle; Walt Dilcher - Calling
Instruments
Fiddle, Piano
Unique Identifier
JKC_Fiddle_MaherClarence_198711
Publication Date
9-28-2021
Rights
This work is licensed under a CC0 Creative Commons license.
Recommended Citation
Kimball, James W., "Clarence Maher Family Concert and Square Dance, 1987" (2021). Personal Recordings. 8.
https://knightscholar.geneseo.edu/kimball-personal-recordings/8
Source
State University of New York at Geneseo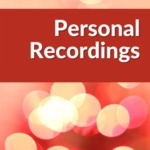 COinS